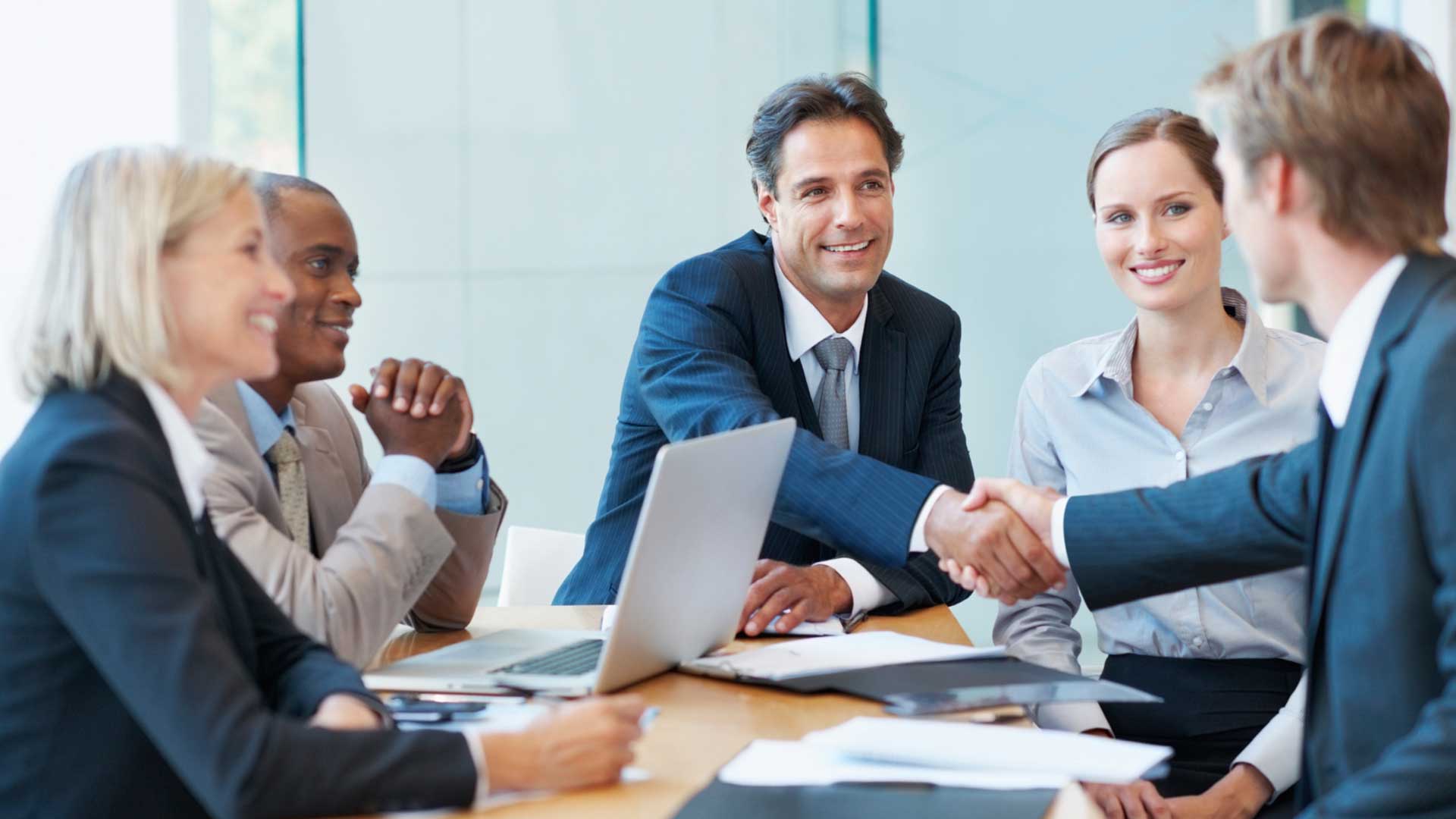 The Smart Way to find
Best Loan Services in Spain, 2023
The most convenient loan selection service for you.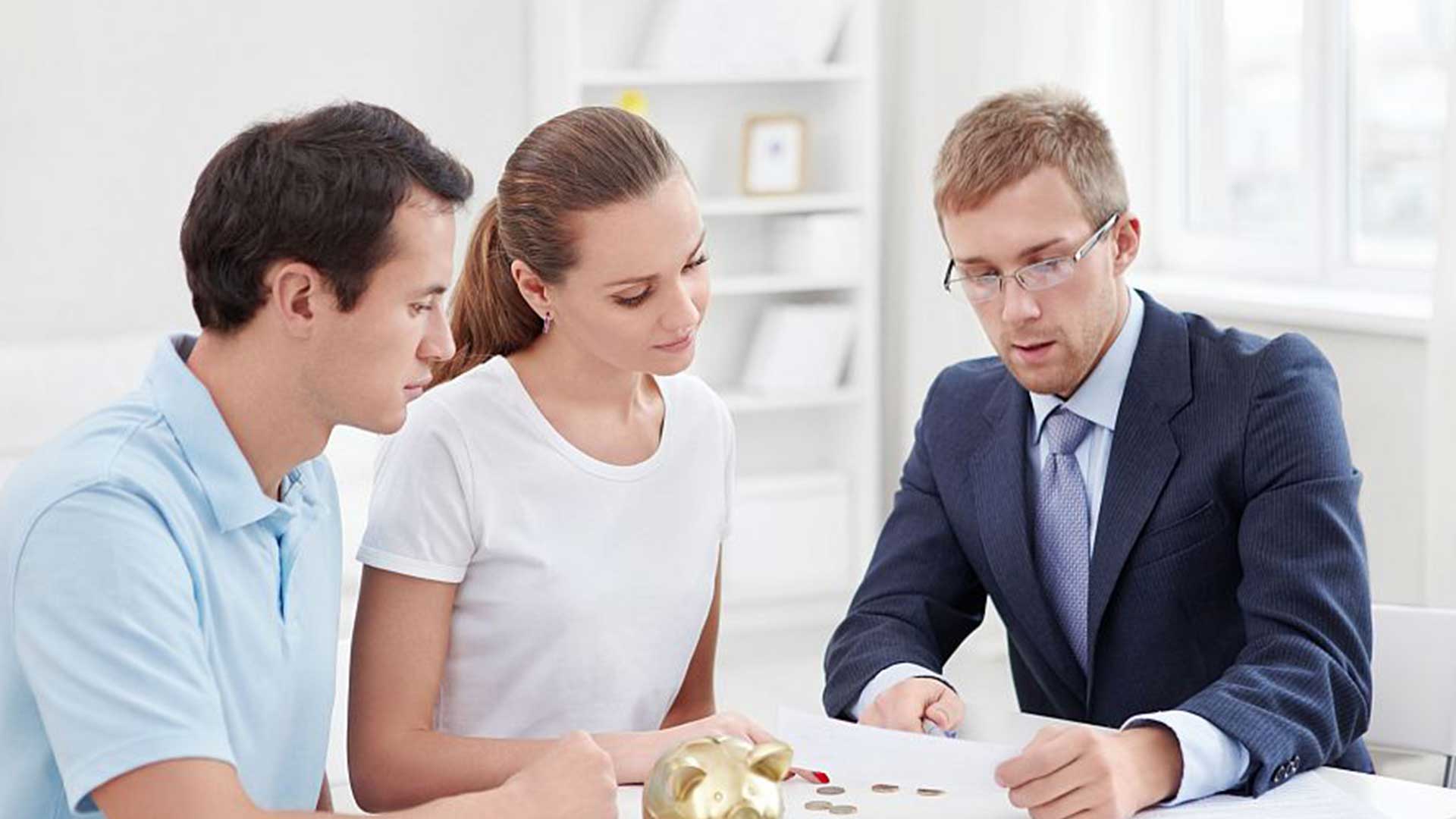 Best worldwide offers

of loan services
The most convenient loan selection service for you.
The Smart Way to find
TOP 3 Loan services
for a month
This services are the most popular now.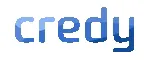 Credy ES
Credy.es te ofrece las mejores opciones a la hora de solicitar créditos rápidos en internet. En tan solo unos minutos y de la forma más cómoda, podrás escoger el minicrédito rápido que mejor se adapta a tus necesidades de financiación.
More details

Solcredito ES
¡Fácil! ¡Tiene la necesidad de pedir dinero prestado y debe estar informado y analizar todas las opciones antes de tomar una decisión! Solcredito lo ayuda a obtener el mejor microcrédito disponible en el mercado sin tener que comparar cada uno de ellos. ¡Lo hacemos todo por usted! Nuestro equipo de profesionales encontrará la mejor solución ¡Con Solcredito nunca tendrá dificultades financieras! ¡Solicite su préstamo desde cualquier lugar en su móvil, ordenador o tableta, 24/7! Siga estos simples 4 pasos y obtenga su dinero: 1. Eliga el crédito: Control total. Usted elige cuánto necesita y cuánto tiempo necesita para devolverlo. Puede tomar desde € 50 hasta € 1,000 y realizar el pago dentro de los 30 días. 2. Enviar solicitud: complete un formulario en www.solcredito.es. 100% en línea sin documentos adicionales. 3. Solo 15 minutos: Solcredito realiza una inspección financiera completa: la búsqueda y comparación del crédito, y en menos de 15 minutos recibe el mejor resultado de acuerdo a sus necesidades. 4. Reciba su dinero: Con Solcredito tienes una respuesta en tan solo 5 minutos, el dinero se envía inmediatamente y lo tendrá en su cuenta en menos de 24 horas.
More details
Strong number
We offer financial products for every taste - from microloans to mortgages and refinancing.
What we offer
Latest news
We are constantly growing and renewing. Topical news of microfinance organizations and economics